We've had a lot of time in Melbourne… with over six months in lockdown it's safe to say that there hasn't been much to do other than go for walks, work, bake, binge TV series' and discover a love of reading again.
And we're not the only ones. Instagram book clubs are #trending in 2020, creating a ready-made community to start conversations and connect us all in isolation. It's the wholesome content we need right now – with the hashtag #bookstack having over 840,000 posts and #readersofinstagram over 3.6 million(!).
The below are five of our favourites that guarantee to inspire your reading list.
The OG turned virtual in collaboration with Apple – with followers across the globe 'joining the club' through #ReadWithUs.
The latest book selection is Caste: The Origins of Our Discontents by @isabelwilkerson. The hashtag #Caste now has over 60,000 posts and growing, showing the power of Oprah's recommendations and community behind the club.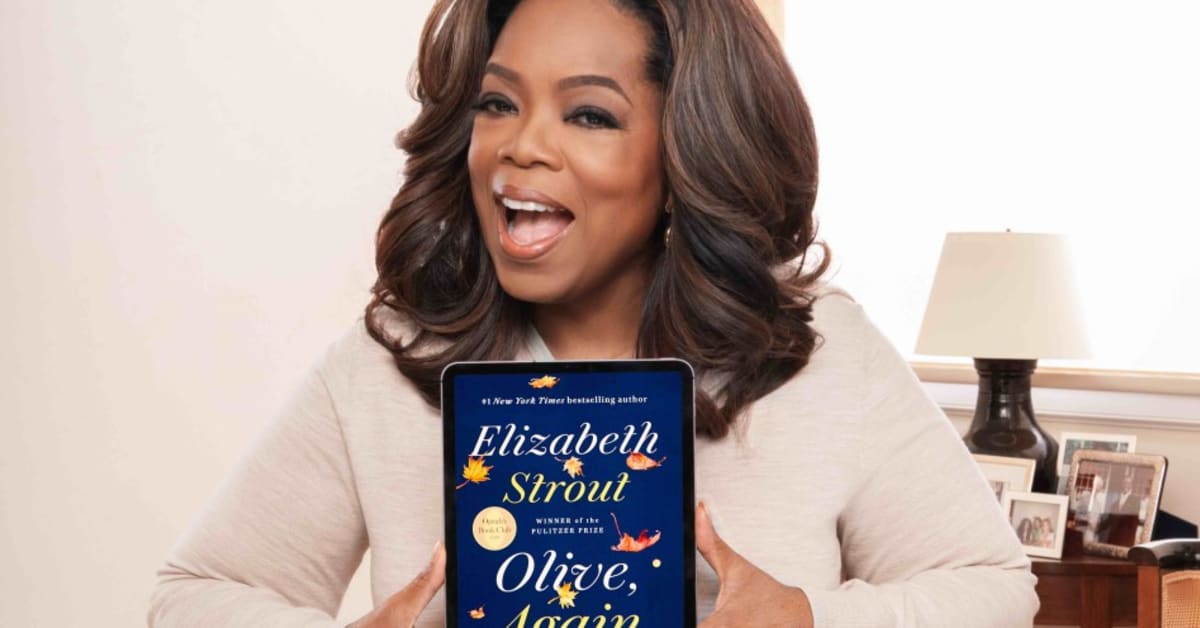 Elle Woods aka Reese Witherspoon: an inspiration. If it's approved by Reese, it's approved by me, and over 1.8 million people agree following @reesesbookclub and tagging #ReesesBookClub.
Reese suggests a new book every month that has a woman as the focus of the story. She also raises awareness for independent bookstores through the #saveabookstore hashtag.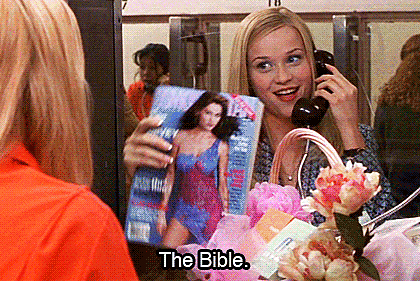 One a little more local – Gold Coast model and influencer Chloe Fisher shares her favourite books from 'The Fishers & Friends'. A combination of non-fiction and fiction finds, each book is described in one word and summarised for you through a detailed questionnaire, finishing with a rating out of 5.
Litera-ti-ly inspired by COVID and based on their book obsession, Melbourne based friends Meg and Marissa founded Literati Book Club, hand-picking a selection of non-fiction and fiction books that can be delivered to your door each month.
The monthly subscription-based service (which would make a great Christmas gift!) includes non-fiction or fiction options and encourages readers to join a monthly live ZOOM meeting which discusses the book in detail and features a Q&A with a guest speaker.
Amelia: The Lost Flowers of Alice Hart by Holly Ringland
Ebony: The Space Between by Michelle Andrews and Zara McDonald
Hannah: The Last Widow by Karin Slaughter
Steph: Steve Jobs by Walter Isaacson
Nicole: A Little Life by Hanya Yanagihara